At Energie Fruit, we have clean cheeks and committed minds.
Our goal is to do better every day out of love for nature and respect for all bodies.
We're committed to working locally with the most natural ingredients possible for responsible innovations that feel and smell good. Because the world is changing, and us along with it.
Positive beauty ❤ Positive beauty ❤ Positive beauty ❤ Positive beauty ❤ Positive beauty ❤Positive beauty ❤ 
We take care of
everything you do
in your bathroom,
from head to toe.
It's a three-way in your shower: we take care of your body, hair and mood with clean, vegan products featuring delicious fragrances and divine textures, made in France with up to 100% natural ingredients.
Hair      Body      Hands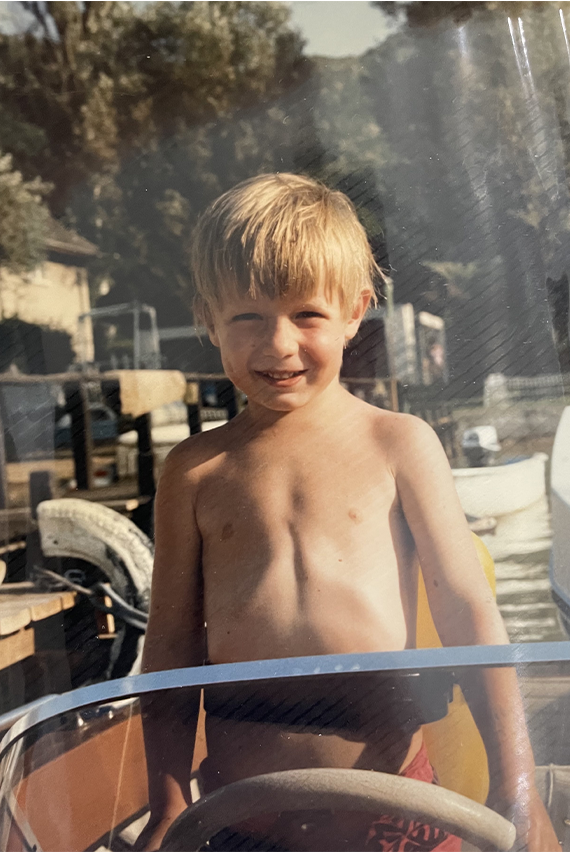 Maxime
• Loves shower gel and shampoo (even though he's losing his hair)

• Has two sausage dogs and a rabbit (and three kids)

• Spends his time wondering what to drink and who wants to join him

• Drummer and heavy metal fan
My Job : I lead this crazy Bloomup company and channel my team's energy !
Maxime
CEO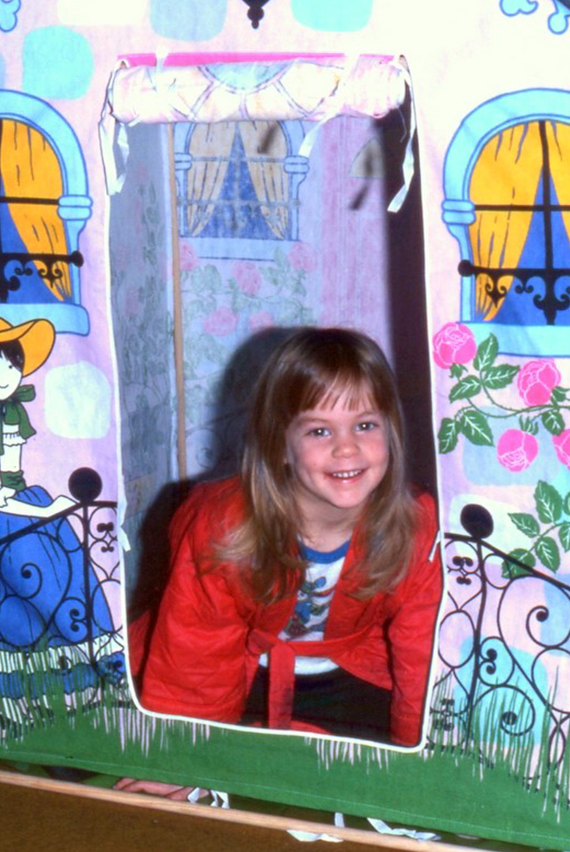 Sophie
• Dared to leave Paris on a whim in 2010, move to Cassis and create Bloomup

• Dislikes cooking, but happily savours her sweetheart's tasty dishes

• Loves travelling (tucking into a sleeping bag at the base of Ayers Rock) and dance floors

• In a good mood 24/7
My job: I've been pampering our beloved clients for 11 years and counting.
Sophie
Sales Director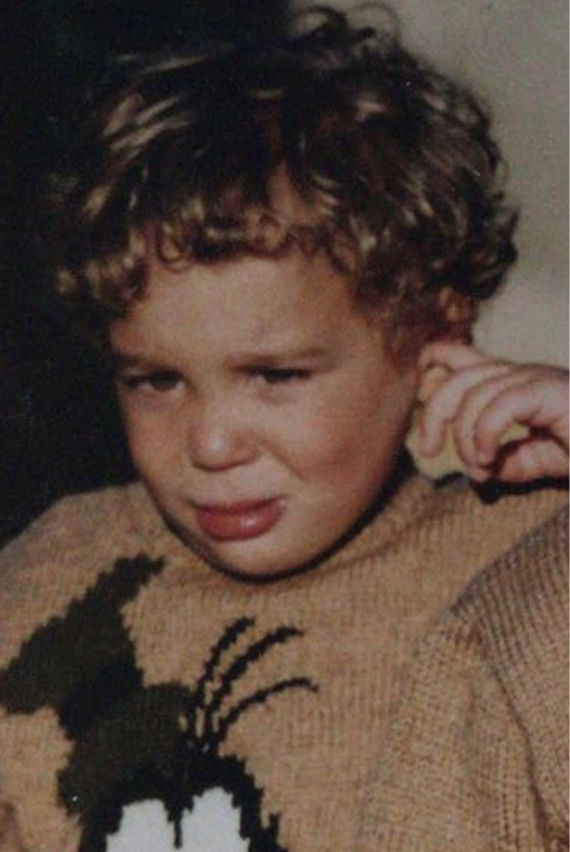 Rémi
• Always game for a glass of wine and a bit of cheese

• Loves the Dunkirk Carnival

• Fan of ice hockey and Olympique Lyonnais


My Job : I love Excel unconditionally. I keep a close eye on the cash as it comes in and an even closer eye as it goes out.
Remi
Administration and Finance Manager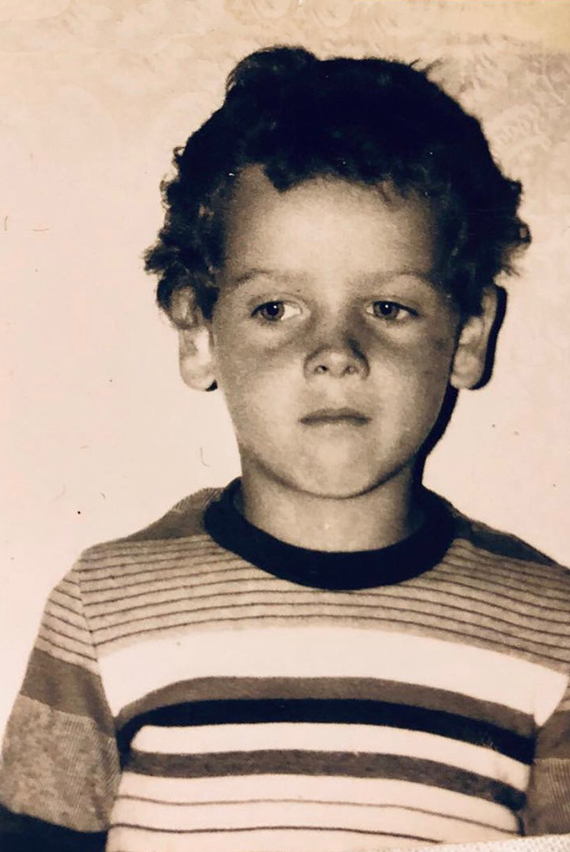 François
• Haute Loire judo champion in the -26 kg category

• Happy father of twins: a boy and a girl (the best of both worlds)

• Dreams of one day becoming an Australian surfer
My Job : I sell our amazing Energie Fruit products everywhere around the world.
François
Export Manager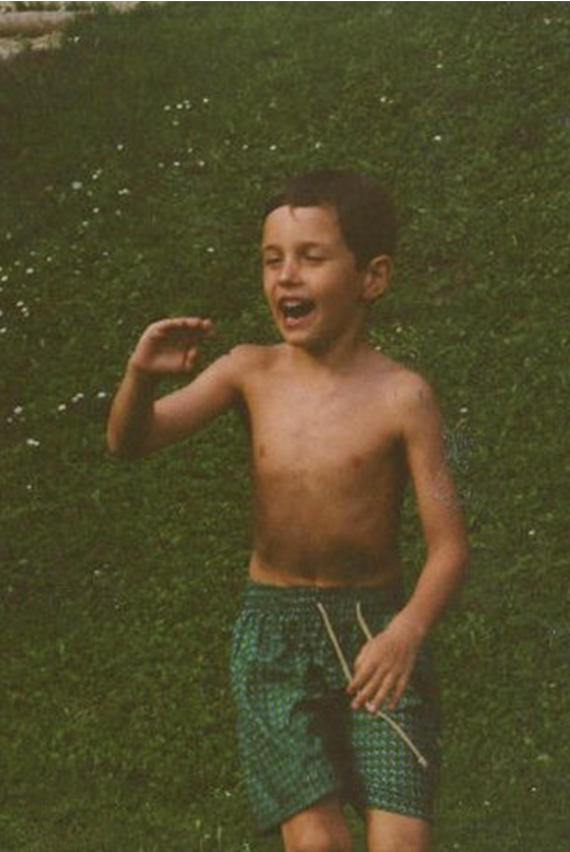 Antoine
• Trained pastry chef

• Has a sausage dog that responds to the sweet name of Rillette

• Unconditional fan of goulash and Wienerschnitzel

• Maine-et-Loire table tennis champion in year 7 (this is a high level!)
My Job : I manage manufacturing of our products and make sure they arrive on time to your shop.
Antoine
Operations Manager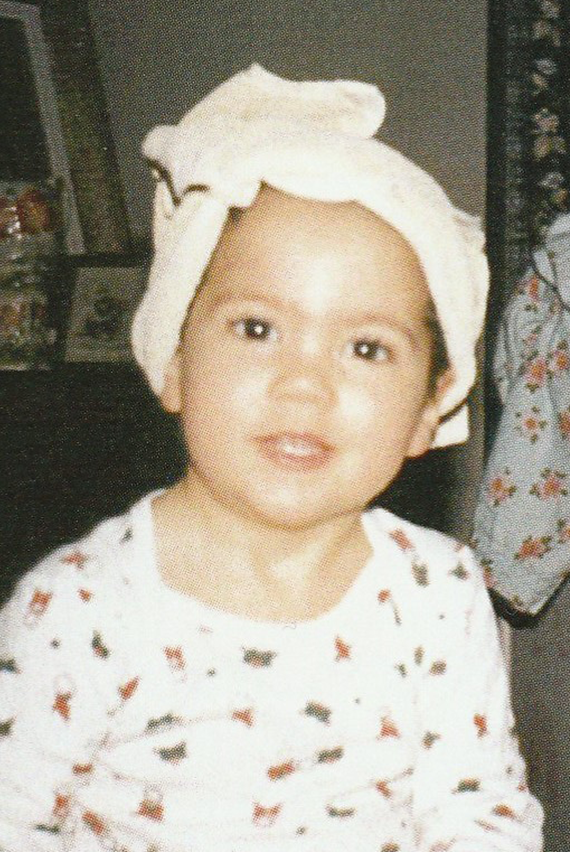 Shemse
• Loves hoppy beers

• Secretly addicted to baby animal videos (who isn't?)

• Owns a little cat that wants to participate in all video meetings
My Job : When products are delivered to clients, I kindly ask them to pay. I also make sure that my colleagues spend their yearly pocket money in the best way possible.
Shemse
Sales Administration Manager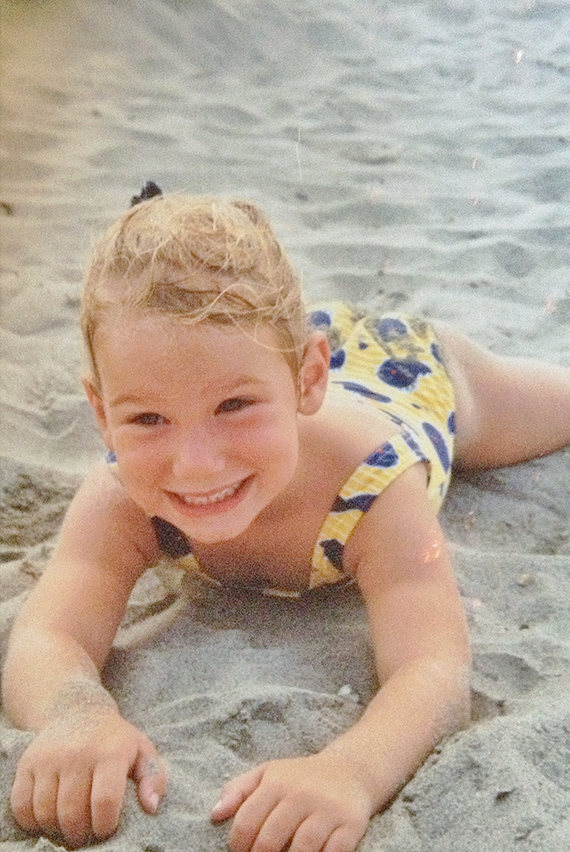 Charlotte
• Self-proclaimed Drama Queen (the office would be boring without her)

• Spends her time eating or thinking about what she's going to eat

• Originally from the south of France, she's made the aperitif her favourite ritual

• Unconditional fan of wild Latin music
My Job : I dream up your future bathroom favourites, the ones that will add some sparkle to your day and make your girlfriends super jealous.
Charlotte
Product Marketing Boss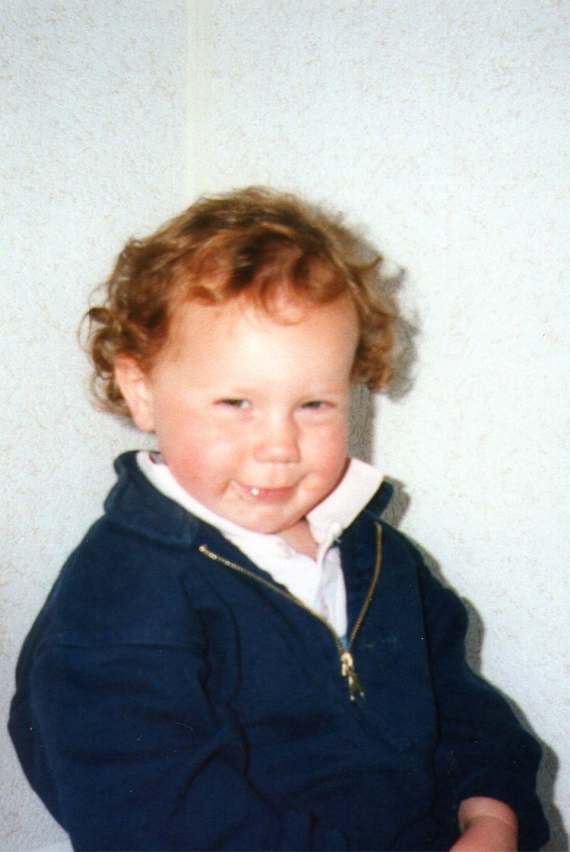 Helena
• Can't get enough of Top Chef, Meilleur Pâtissier, Tous en Cuisine, Chef's Table, etc.

• Repressed reality TV lover

• Expert online window shopper who fills up baskets but never buys anything
My Job : I work as a key account manager for Energie Fruit. In other words, I kindly ask shops to buy our products and I do tons of calculations to figure out if people are buying lots of them.
Helena
Key Account Manager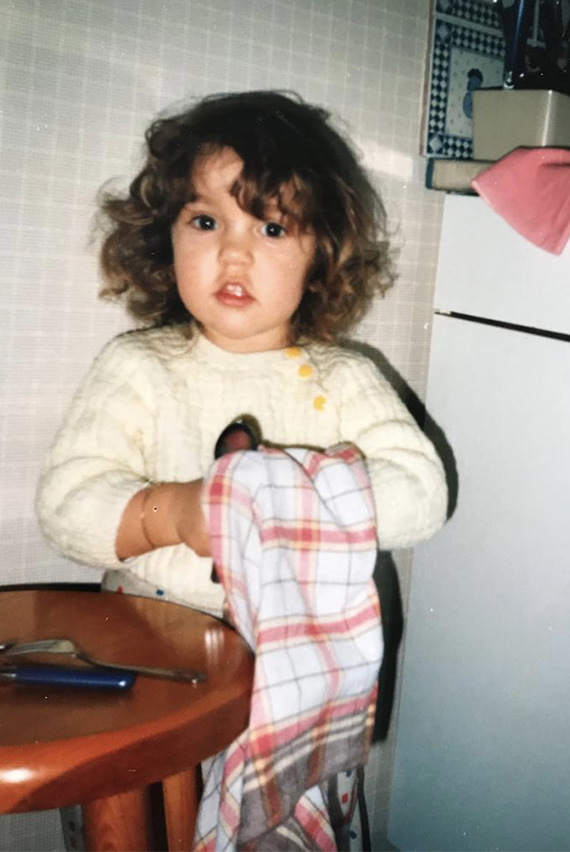 Marion
• Enough with pains au chocolat, cheers to chocolatines (a must for a Bordeaux native)

• Quite clumsy and has countless scars

• Yoga instructor in the evenings and on weekends
My Job : I work with an amazing team to create products that are 100% bliss with 0 extras, plus feel-good communications, to bring happiness into your bathroom.
Marion
Marketing & Communication Director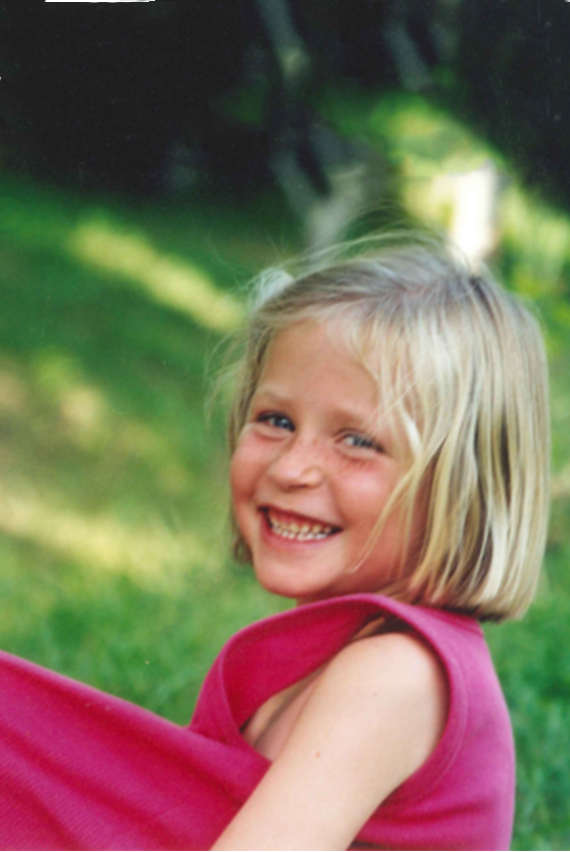 Jeanne
• Is afraid of the ocean, despite eight years of high-level swimming

• Crossed the Sahara on foot, a true adventurer at heart

• Got attacked by a frog in the middle of the Amazon (still hasn't recovered)
My Job : I make sure that the brilliant products shops order arrive at the right place at the right time.
Jeanne
Logistics Coordinator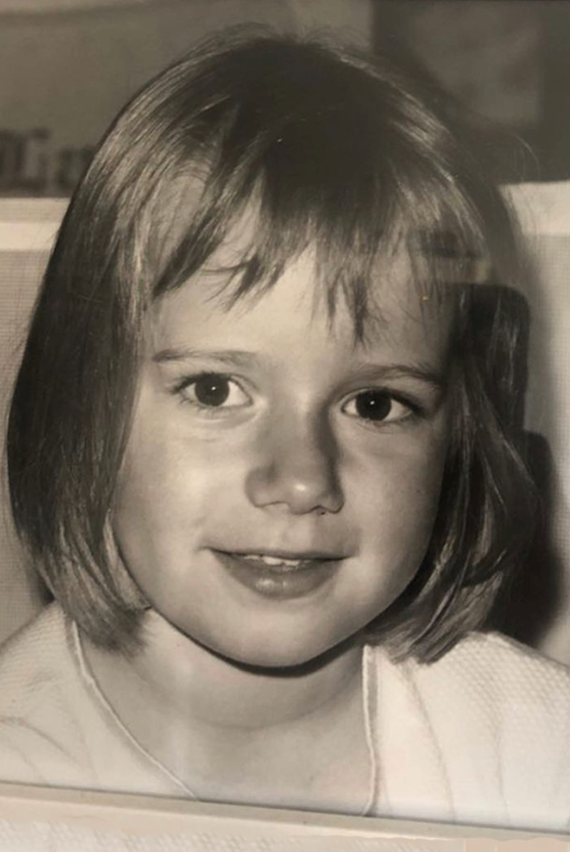 Manon
• Loves running and hopes to do a marathon someday

• Likes beer (blond, brown, white, amber… pretty much anything that's drinkable)

• Loves Spain and Latin America and swears by empanadas and reggaeton.
My Job : I try to sell all our super products to supermarkets and department stores so that customers can find us anywhere and get the best products for their bathrooms!
Manon
Key Account Manager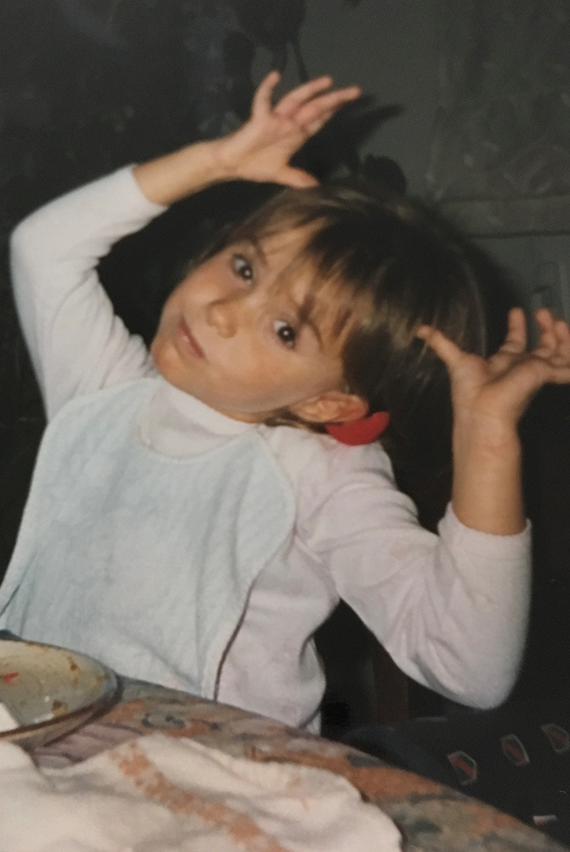 Juliette
• Does the best Céline Dion lip-syncing sessions in her shower • Has an Instagram feed that's 95% cats

• Spends her time on terraces drinking Cosmos and eating plates of chips with her friends

• Drives super well and got 31/31 on her driving test
My Job : I'm the one posting photos of our amazing products and answering your private messages on social media. I'm your super phone friend.
Juliette
Community Manager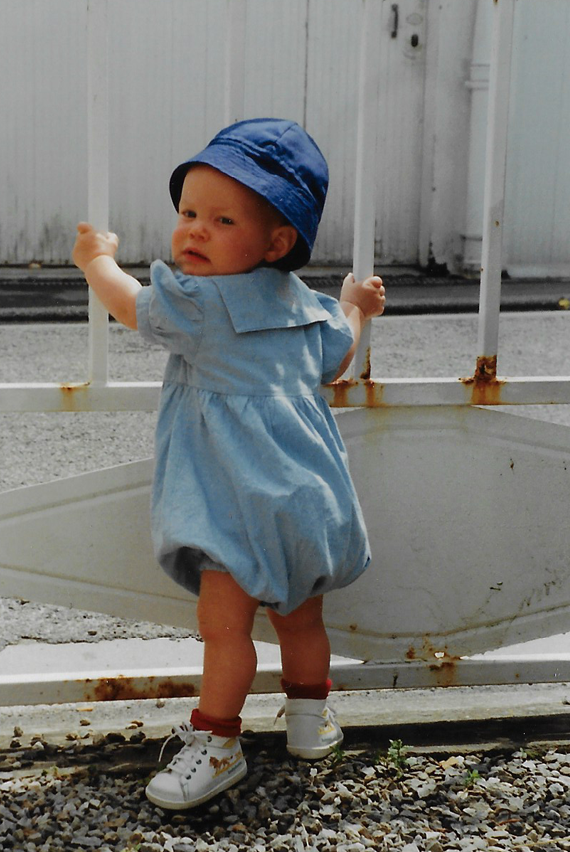 Louise
• Loves books and comics, has more than 293 at home

• Is a geek at heart who loves to kill zombies (it's relaxing) and build houses in Sims after a day at work

• Talks lovingly to her plants (it helps them grow)

• Has a grasshopper phobia
My Job : I manage everything related to the internet, from social media to our official website, so our brand shines online.
Louise
Digital Manager
Some of our products are 100% organic and soon others will be too!
We preserve wooded areas at our sites, and implement water treatment and energy management measures.
100% of our products are manufactured in France
Our products are up to 100% natural and made with love.
We're certified by PETA and do our part to protect the environment
We're an independent company with a small team that has big dreams
We have clean cheeks
and committed minds
Our products are clean and up to 100%
natural. Part of our range is organic and
ECOCERT certified.
Rated up to 20/20 in your heart
and 100% on Yuka.
Tested on girlfriends,
not animals
Designed, formulated and manufactured
in France near Aix-en-Provence. Our products are
easily biodegradable and certified by PETA.
We have to admit that our team does
sometimes eat raclette.
We protect the world
around us.
We preserve a wooded area
at each of our sites.
Water used in manufacturing meets
U.S. and European Pharmacopoeia
standards for "highly purified water".

Energie Fruit
through the years
2013
Winds of change are blowing
in Callanques! Two friends arrive in
Cassis with their Parisian suitcases.
2017
The brand builds on its foundations,
opting for clean & positive hygiene.
Our fave Monoi
shampoo is also launched.
2021
The brand heads in a new direction,
but keeps its feet in the water with redesigned
graphics to explore new horizons.
2013
The first Energie Fruit products
are formulated, manufactured
and sold in supermarkets.
2020
Our new 100% biodegradable
deodorant completes
the body care range
ARE YOU ALSO INTO POSITIVE BEAUTY?